Calling all bowlers!!!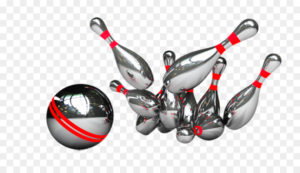 Bowling season is just around the corner! Any bowlers out there that would like to join the fun???
Family and friends are able to join too.
Just drop me a quick text at 414-426-8685 or email me at jayne_tgwth@sbcglobal.net.
The HOG bowling league bowls at the Root River Center and we start bowling on Sept. 12th at 3:00pm.
Come one, come all!!
If you don't want to bowl come join the fun and cheer on your favorite team!!! JUST 4 FUN of course!!!
Your Bowling Babe, Jayne